BI is rapidly developing as it becomes a necessity for many modern companies & open up a world of opportunities for organizations that enables business to organize, analyze, & contextualize infrastructure techniques with business analytics, data mining, data visualization to transform raw data into meaningful & actionable information empowering them to unearth new insights, efficiencies & innovations become more proactive in carrying out day-to-day business operations.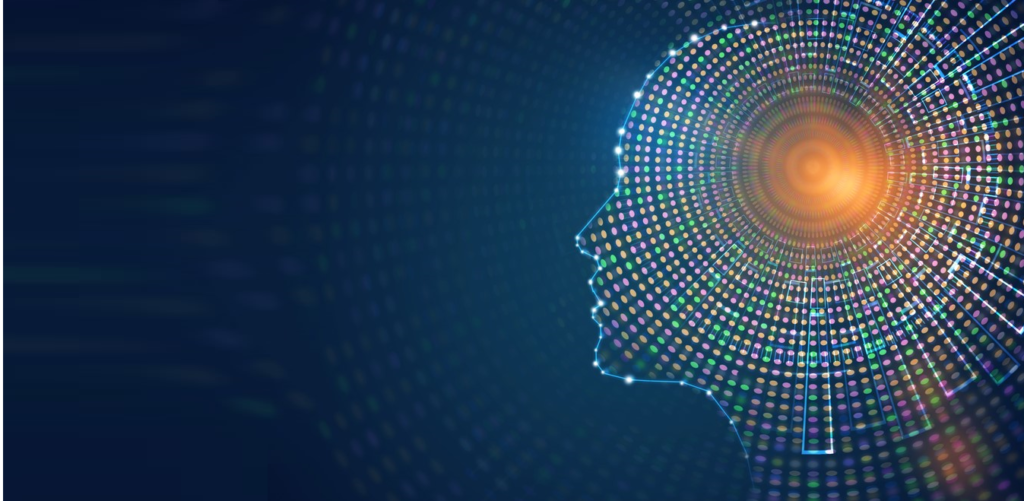 IBeON Infotech offers end-to-end customized Business Intelligence solutions and services, to convert your bulk of data into real-time, analyzed and intelligent information with its skilled and talented team Our Data Visualization and Analysis services give a thrust to your business effectiveness and encourage you to relive your prevailing data with a state-of-the-art perception.
Business Intelligence is the processes, architectures, technologies and tools that help us change data into information, information into knowledge & Knowledge into plans that guide organization. Technologies for gathering, storing, analyzing & providing access to data to help enterprise users make better business decision.
BI includes quantitative analysis, measuring performance against business goals, gaining customer's insights & sharing data to identify new opportunities
Make your business easier with IBeON Infotech"